Tax Credit
Residential projects are subject to a 26% Federal Income Tax Credit. This savings is good through 2022 and steps down incrementally in subsequent years.
5-7 year ROI
In almost all residential applications, one can expect the solar to have paid for itself after 5-7 years when paid out of pocket. Financed systems will often cost no more than current electricity bill.
Clean energy
Solar energy is produced without greenhouse gasses and does not have the same transmission losses for transporting electricity over high-voltage lines.
Residential Projects
We are your local, family-owned Solar Contractor in Southern California.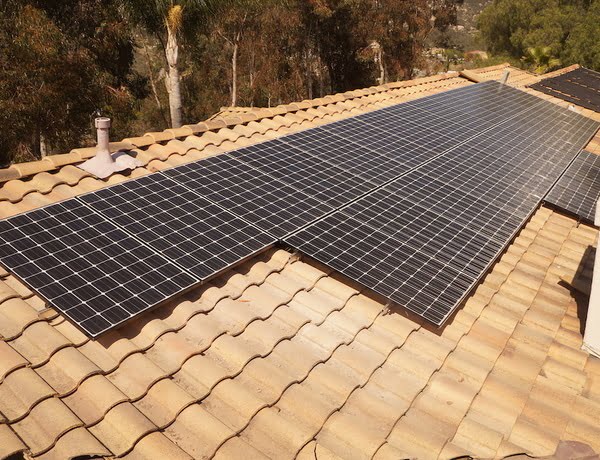 Escondido, CA
ROI ~ 3 years
Installed 41 x 280 W Solar World with Enphase microinverters
Average monthly savings ~$514/mo
Average energy production ~ 1564 kWh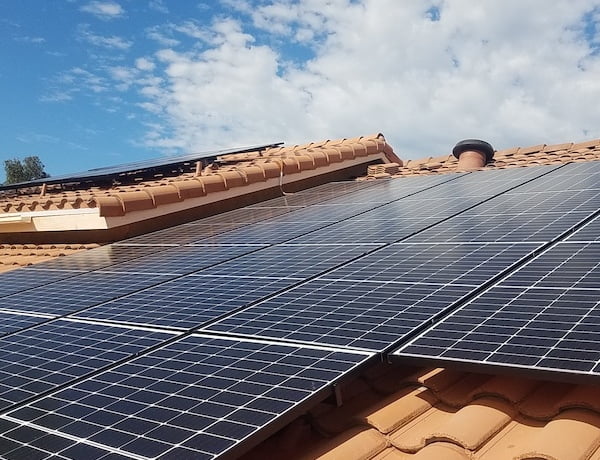 Poway, CA
ROI ~ 4 years
Installed 26 X 325 Watt Q-cell Solar Panel System with SolarEdge SE7600A-US inverter
Average monthly savings ~$ 302/mo
Average energy production ~ 1163 kWh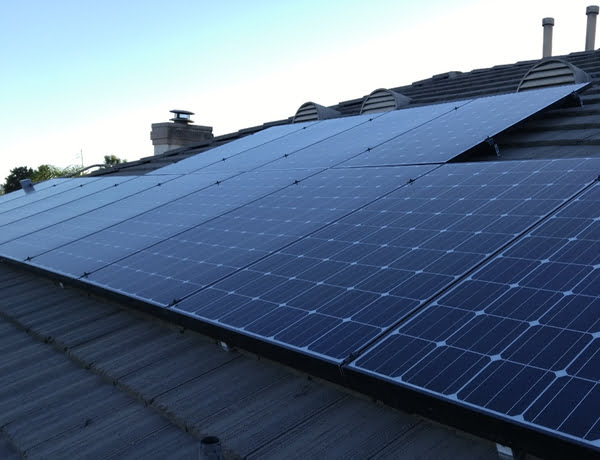 Escondido, CA
ROI ~ 4 years
Installed 26 X 325 Watt Q-cell Solar Panel System with SolarEdge SE7600A-US inverter
Average monthly savings ~$ 302/mo
Average energy production ~ 1163 kWh
"They did a great job.  Solmar Curtiss (love that name!) is an engineer by training, and is bright, energetic, and very knowledgeable about all aspects of solar.  At the outset he explained very clearly the pluses and minuses, and predicted the savings which have been spot on.  Our electric bill totals $149 for the last 6 months (last year it averaged $700/month over that same period).  Couldn't be happier with the results."
"If I could give it more than five stars, I would. Solmar carefully explained the solar systems so that we could pick exactly what suited our needs best. There was no "hard sell" with this company, just a thorough explanation of the costs, savings, benefits, etc. They finished the work in record time: even worked on Christmas Eve to finish up the project before the holidays. All the workers were pleasant and respectful. A top notch job, with all taken care of, and no worries whatsoever. My electric bill went from 150-200 down to 10-20$ per month. WOW!"